A very cool feature in Laserfiche Forms on-premise is the ability to send and/or generate emails from a specified "Sender" email address. This feature has been excellent for situations where the target of a task or notification should reply to that department or user if they have any questions. More recently this field has upgraded further to support variables from the process. Which is incredibly useful!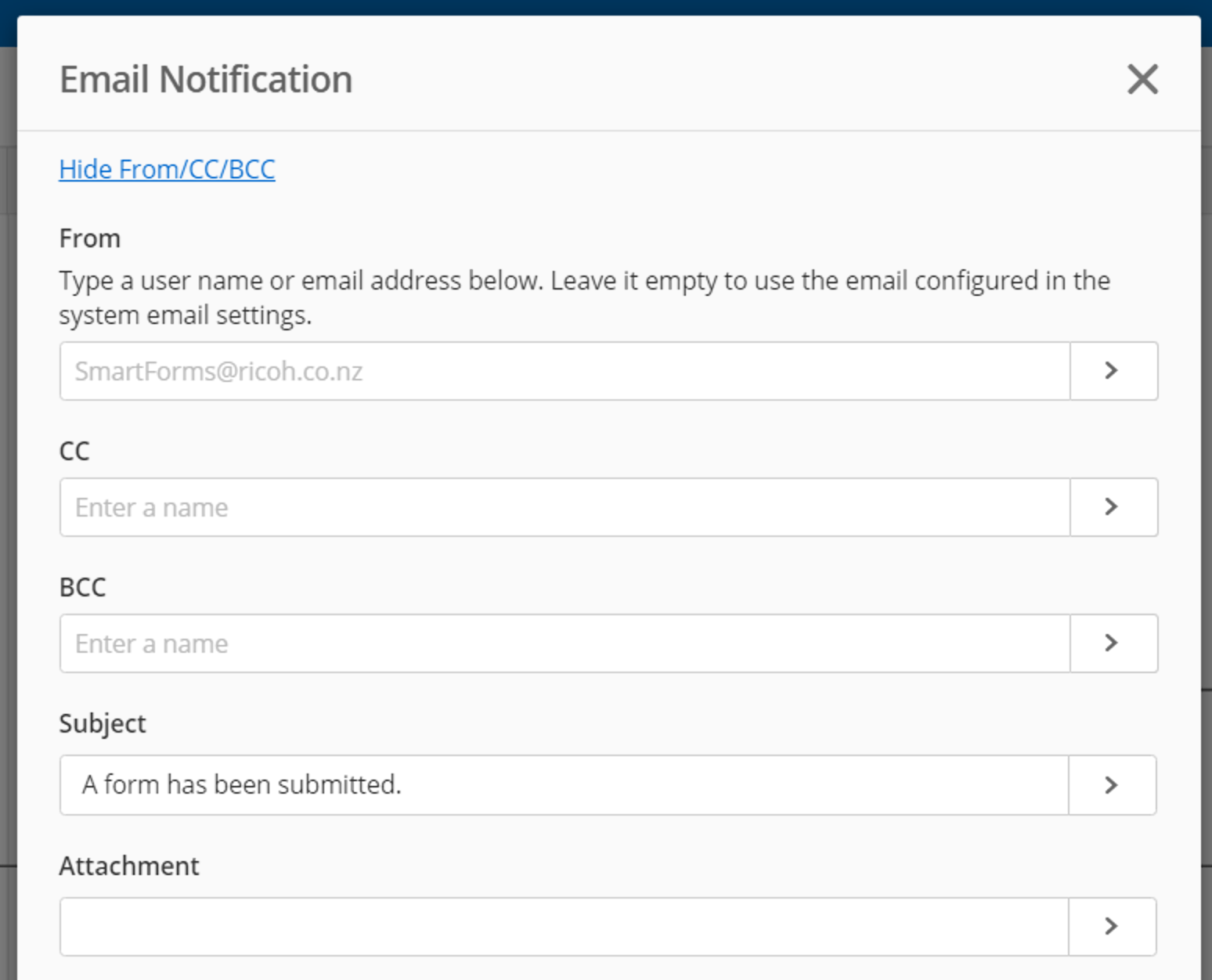 However, if it isn't asking too much, I would really like to see feature parity for this with Workflow's Email Activity if it were possible.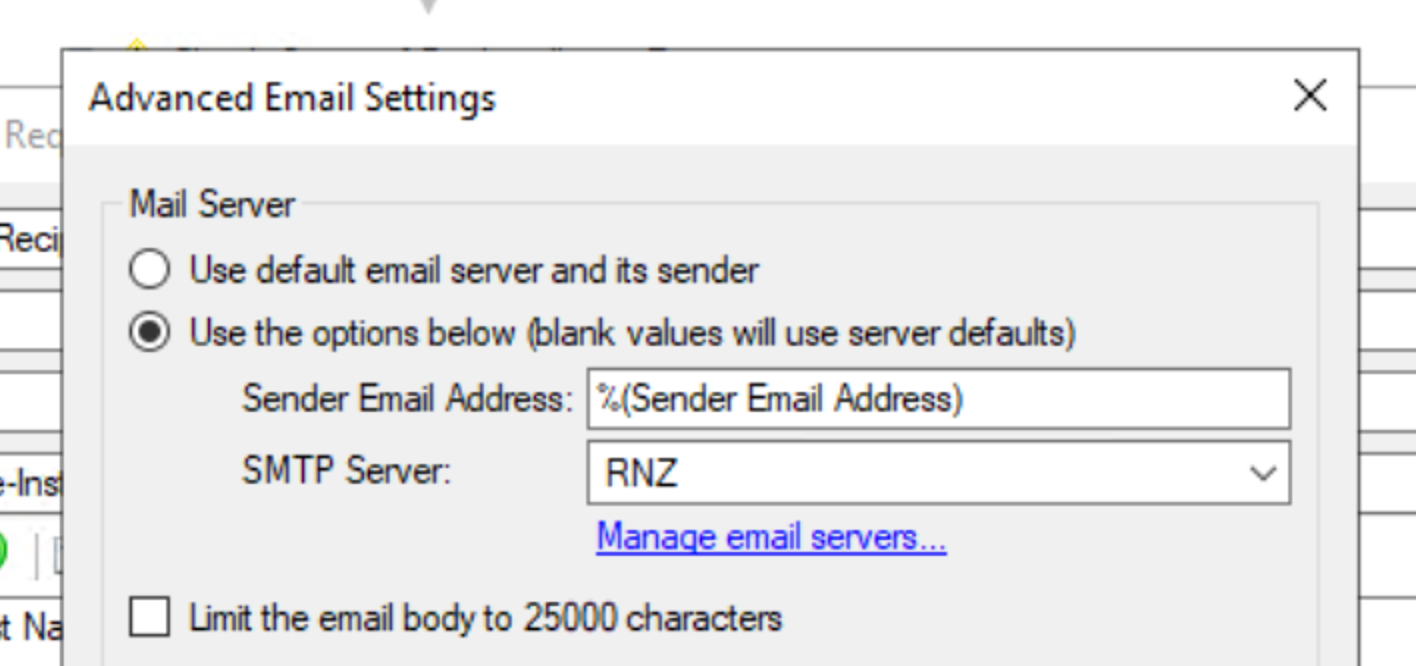 It is a little known, undocumented feature that the "Sender Email Address" field in the Advanced Options menu of the Email Activity supports Tokens (although formatting is very important).

It would be really awesome if we could get similar token editor support for this field to ensure the values being passed are always compliant. Extra points if there is a safe way to put the from address field at the Email Editor view level (similar to Laserfiche Forms).
Thanks for at least considering the idea team!
Cheers!

PS. In case anyone stumbles across this post while wondering the same thing, in my experience the Sender Address Field supports either:
A) john@doe.com or;
B) %Token

Use Option B to display a friendly email address if the recipient does not currently have you in their address book. You must format the friendly address as "John Doe" <john@doe.com> within the Token. The Sender Address Field does not seem to support characters like "<" and ">" directly.