Hi All,
I'm just doing some testing for a customer, and have noticed a massive file size difference when using the native PDF page generation and using snapshot.
Single page colour PDF is 763.74KB,
generated pages when using native PDF option is 27.67MB!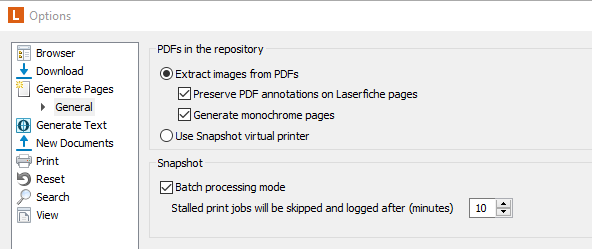 Same PDF when using snapshot setting:-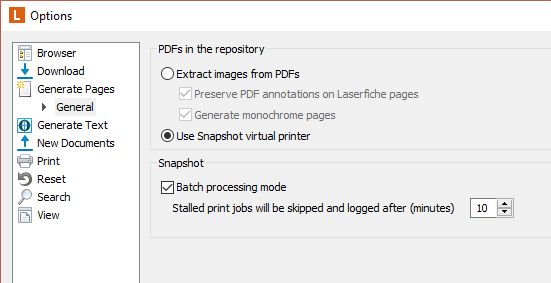 The page is only 285.18KB.
Can anyone from Laserfiche explain this behaviour, and how can we get the native option to produce smaller file sizes?
Cheers!