Hi there, we have a serious issue. We use Laserfiche Forms to allow people to apply for various permits, which require uploading a drawing or sketch. We typically get PDFs, and they are entirely out of our control into how they create these. So when Forms imports the PDF, it generates pages per options settings, but not with snapshot. The image we get loses all stamps (by design Laserfiche will not import PDF stamps as annotation stamps), and various other issues occur. For example: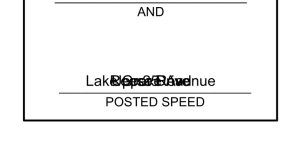 When that same image is snapshot it looks like this: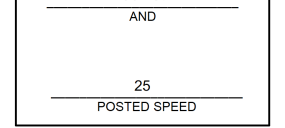 Top all of that with an inability to snapshot or generate pages from workflow. If workflow was able to generate pages I could set it to snapshot PDFs in the repository, and all would be well.
Does anyone have any idea how to get my PDF's Laserfiche pages to be generated from Snapshot AT IMPORT?
If not, does anyone have an automated solution to snap shot pdfs in a repository?
I can't be the only person who needs to generate pages from pdfs. I also know that stamps, form fields, layers are in PDFs all over the world. They are only getting more and more complicated. If we can't directly deal with these issues, we have to be able to at least capture the image as it would be printed, and there needs to be an automated solution for this. There has to be better options than generate the random images from the pdf, or manually snapshot items imported to the repository. Thanks very much in advance for any assistance!
If no assistance is possible, THIS IS A FEATURE REQUEST TO HAVE MORE OPTIONS FOR IMPORTING PDFS AND RELATED PAGE GENERATION.