Client recently upgraded from Forms 10.4.5 to version 11. In Forms under Monitor now the default for it to search is "Start date: Last 30 Days"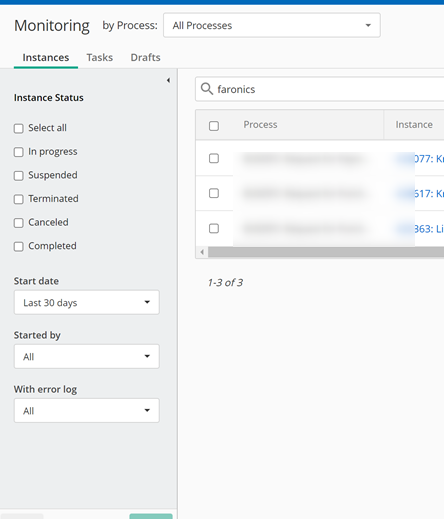 This user now has to change it to "Start date: All" to see all of the processes she needs to work on.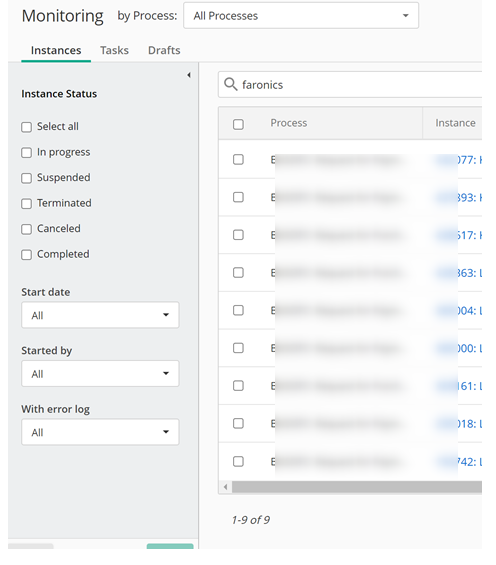 Client is asking if they can have the default option be "All" instead of "Last 30 Days"