I have seen some similar posts about this issue and it possibly being related to the conditions have a path rule. I'm just wondering what I'm missing and how to fix it. Here is my problem.
I send a web access link to a document to one of my users. They click the link and apply a stamp to the document. Once saved, they need to run a BP. The button is greyed out.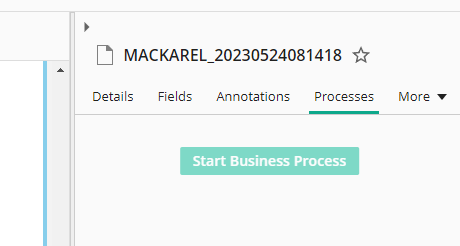 If they hit the back button to get to the folder view, they can then right-click, and show all business processes and now they are able to run the process.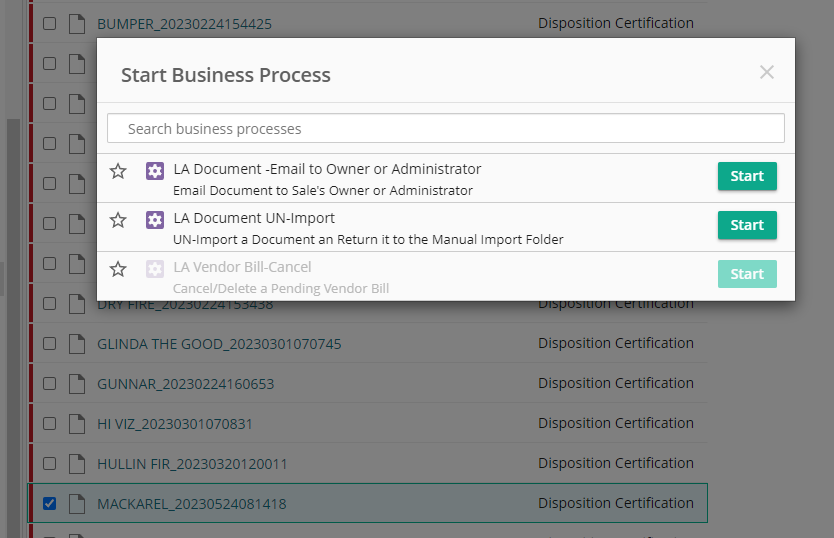 It's not as intuitive to have them exit out of the document to make some extra clicks to do something they could have done in the client just fine.
The only rules I have on this BP are path rules.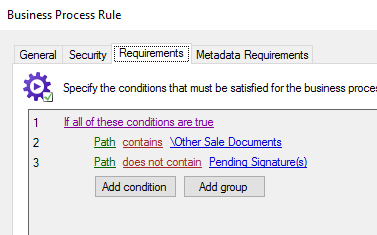 Is that the issue? How do I resolve this?
Thanks.