Hi all,
I have a Laserfiche Forms, form (using the modern designer), being generated and attached to emails / saved to the repository.
How can I remove the borders around the actual form itself?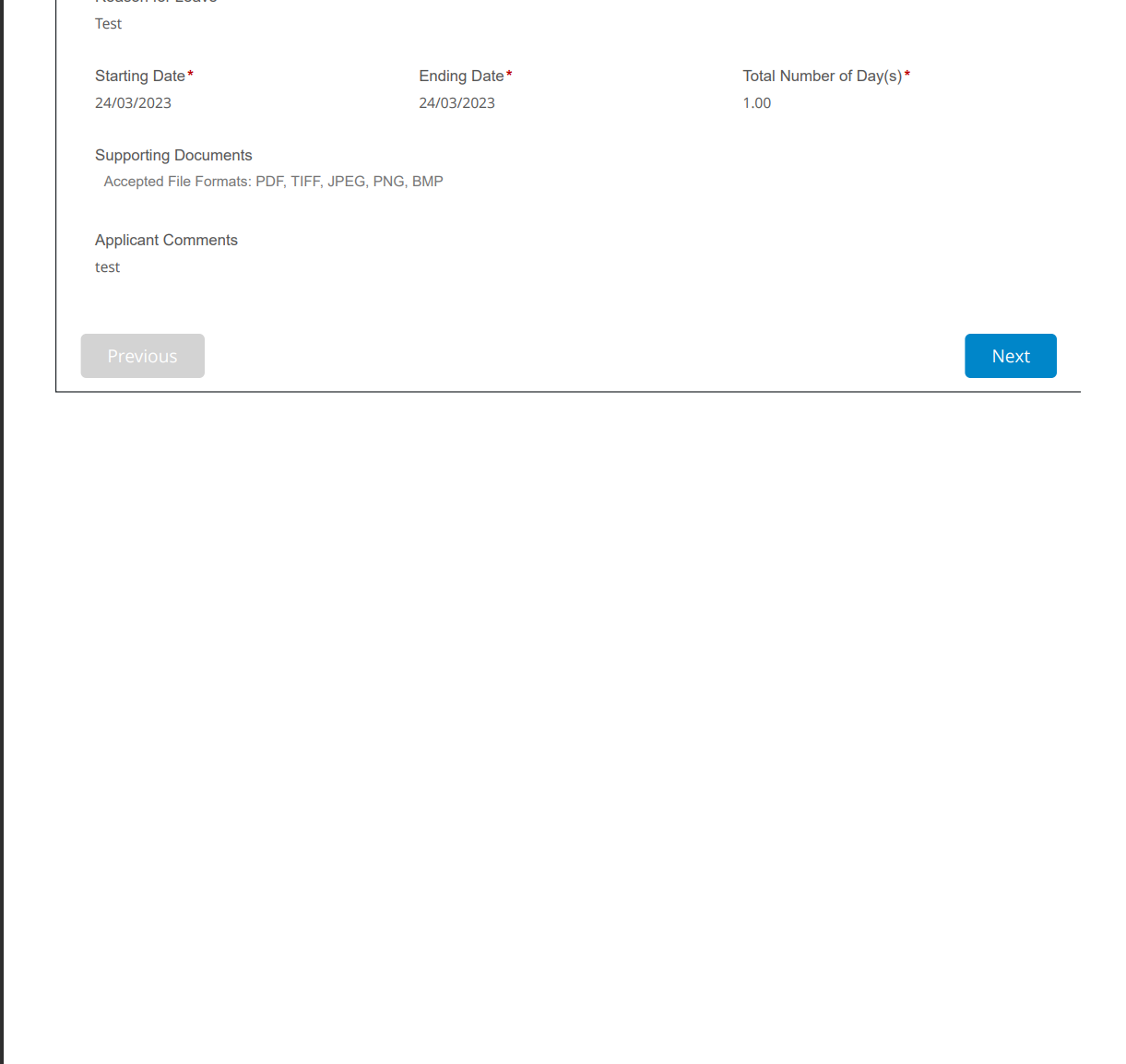 I've tried playing around with the CSS and searching the theme settings, but I was unable to find it.