Hello,
I've been working on an issue with forms task process. When deleting a file after uploading it freezes and greys out. Everything else works fine. Here are some things to look at.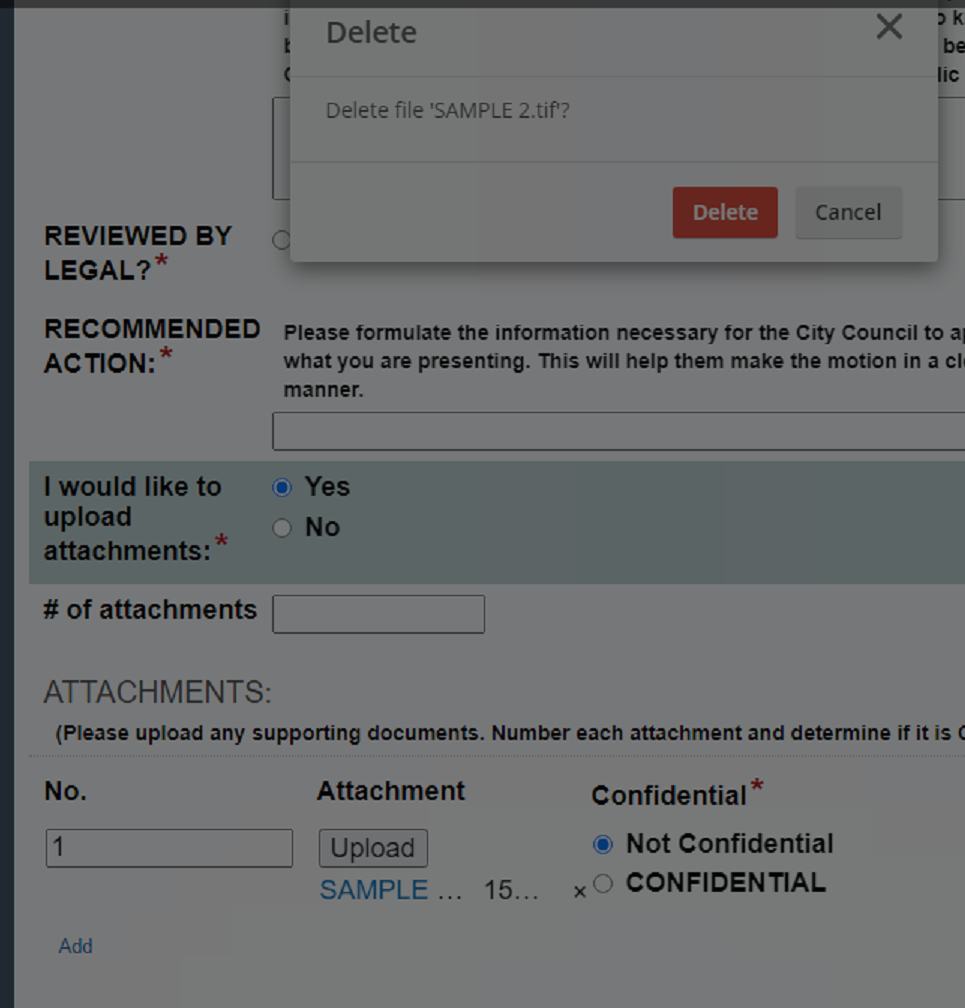 and the diagram

Even when all required fields are entered(as the example show some not filled in), it can be 3 files, when deleting one it freezes. Version 10.4.5.282
Any ideas what I'm doing wrong here or what is happening?