Hi,
In table 2, i have a column name No of Items, using IF, Row 1 is equal to Table 1.Number of entities,1 and then Table2 no of items row 5 should be the sum of table 2 no of items row 2,3 and 4. Below is the function i tried using, but it is not working. I have also tried to create separate fields to do the calculation in and out of the table, but it errors out and shows circular reference.
=IF(ROW()=1,SUM(INDEX(Table1.Number_of_entities,1)),IF(ROW()=5,SUM(INDEX(Table2.No_of_items,2),INDEX(Table2.No_of_items,3),INDEX(Table2.No_of_items,4)),0))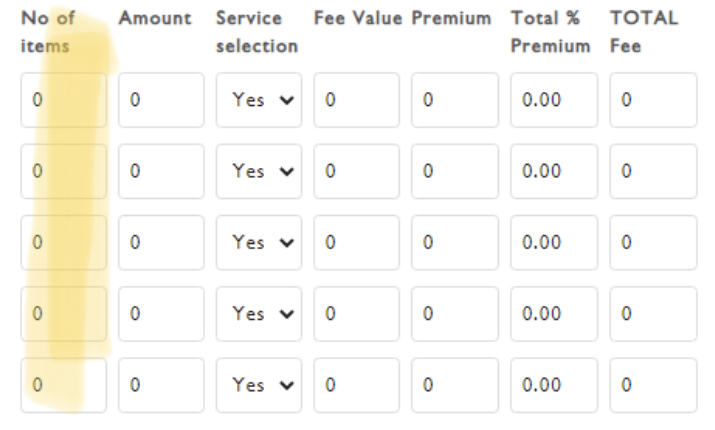 Any thing else i could possibly try?