I'm looking for the Access Rights in LF Cloud - Business Processes but I can't find them.
I'm a full license/full admin on everything, I searched everywhere (I think) but it's like these settings don't exist anymore in Laserfiche Cloud.
FYI this is what I'm looking for: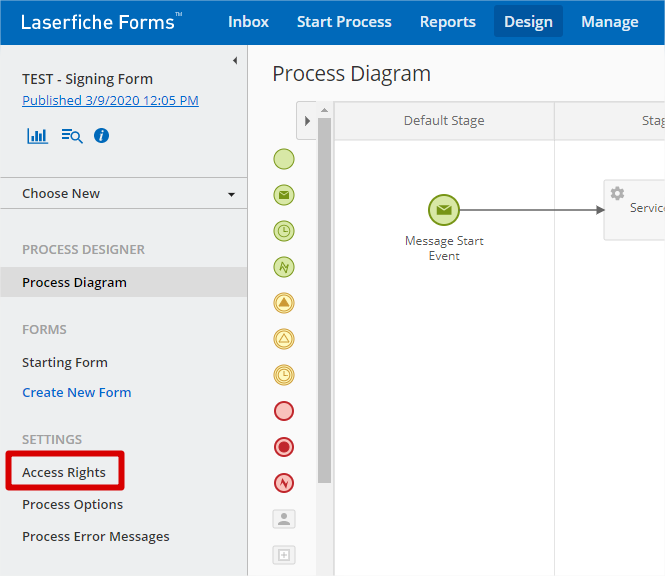 And this is what we only have in LF CLoud:
Any help would be much appreciated!