I am pretty new to workflow and am looking for a guide on how I could achieve a goal of one of our users. I am looking for a way that I can search the repository in a few folders ( I am using the Advanced search syntax and it is working) for files with a specific name. I need it to then create shortcuts in a different location with that name if they do not exist.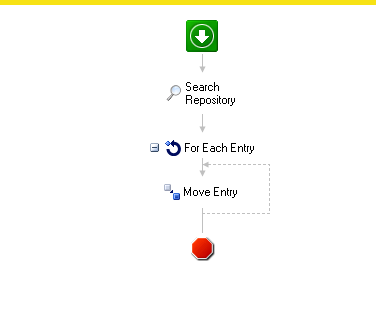 I guess my question is where do you all think it would be best to put the tokens and conditional checks to accomplish this.
Thanks in advance for any assistance.