I am trying to update a SQL database but get this error.
[Microsoft][ODBC SQL Server Driver][SQL Server]Error converting data type nvarchar to decimal.
I think it is the "." is being converted to "," in the workflow. I have my regional settings as "." and the language set to english.
I have a token calculator for discount.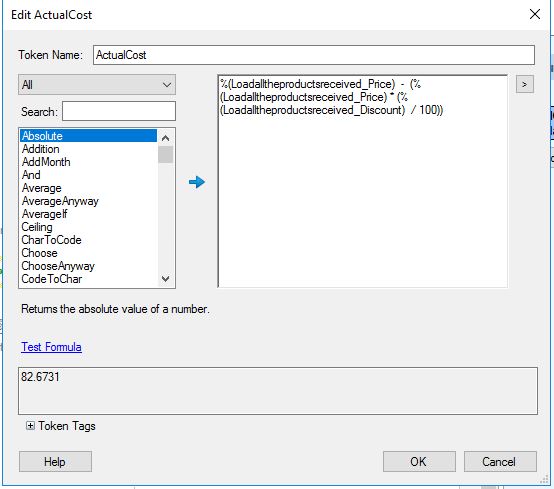 When I test the calculation with a "." it works as above.
When I use a "," the test always returns 0.0

When I check the values of the tokens they come in as a "." from the form but change to "," in the work flow. Even with the "," the token is calculated correctly.
Thank

s