Hi all,
My situation: I have a dropdown field on a form. It's populated by a lookup rule.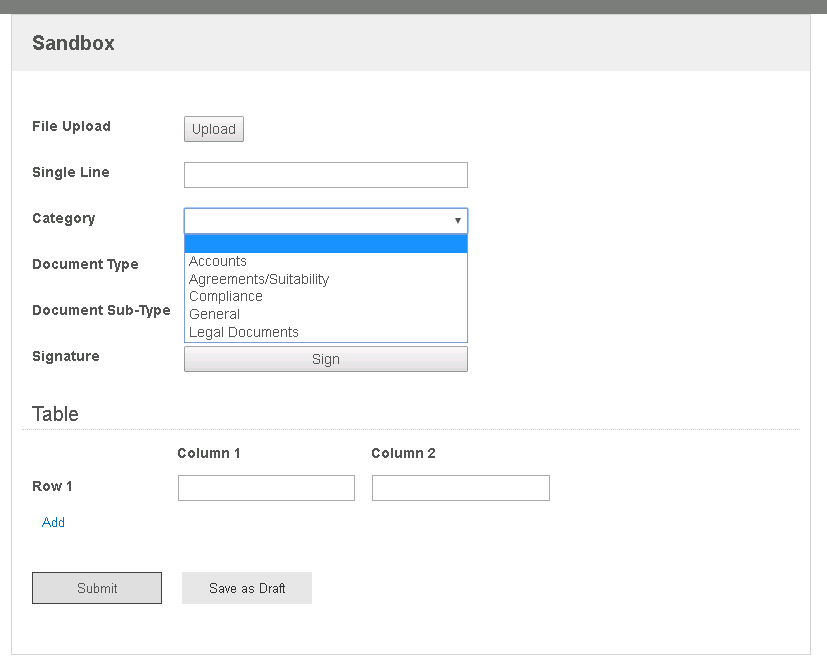 When I attempt to configure a field rule to show a different field based on the value selected from this dropdown, there are no values for me to select:

Am I forced to hard-code these values into the dropdown on the Layout tab?
Thanks,
Rob