asked on February 13, 2018
I'm trying to renew my master license through Directory Server.
I click renew master license...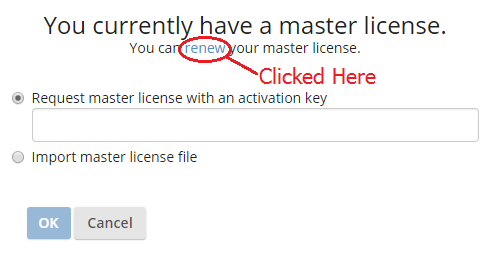 A message stating "Please make changes based on the new license and renew again."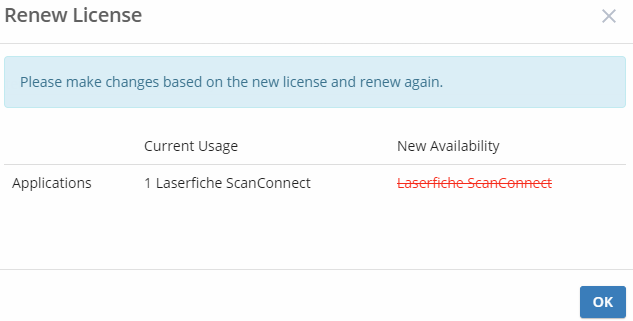 I verified that our LSAP license includes ScanConnect.

Maybe I'm being obtuse, but I don't really understand what the message is telling me to do. Any suggestions?