Hi all,
I wonder if there's a configuration that I've missed or if there's been a change with a recent LF version. I'm not able to print PDFs unless I generate pages for them first. See image below:
Laserfiche web client
10.2 (10.2.1.362)
Laserfiche Repository Access
10.2.1.488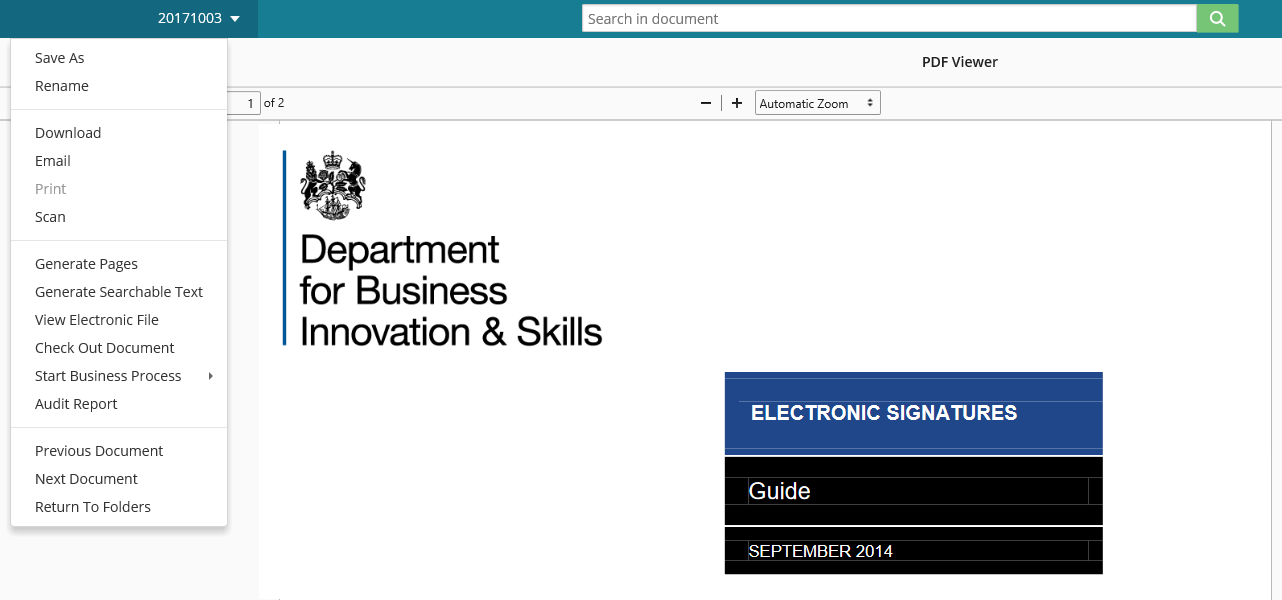 I've tried a view settings...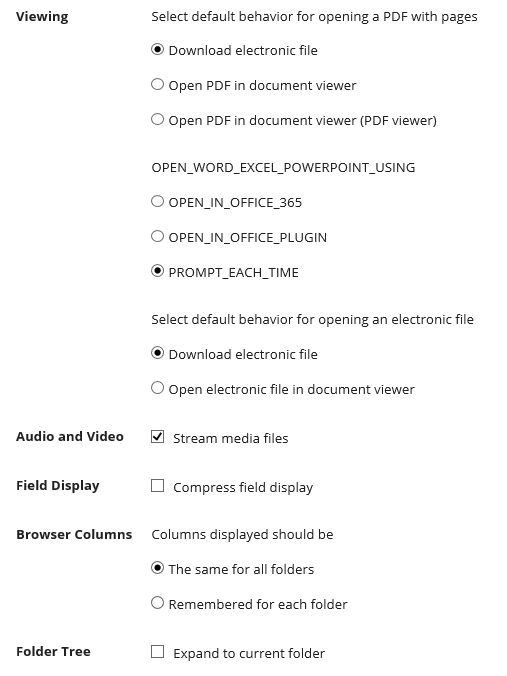 I'm sure it's something simple that I'm missing. I've tested in IE, Firefox and Chrome.
-Ben